Aware your team towards better product understanding
Your field team is your sales spine. Product awareness helps your field team to describe the product to the customer better.
The Bsharp companion app has the "Product" feature to aid your field team towards better understanding of the product.
Understand product details with catchy visuals, search product by codes, and access documents/video offline, anywhere.
Bsharp Product Feature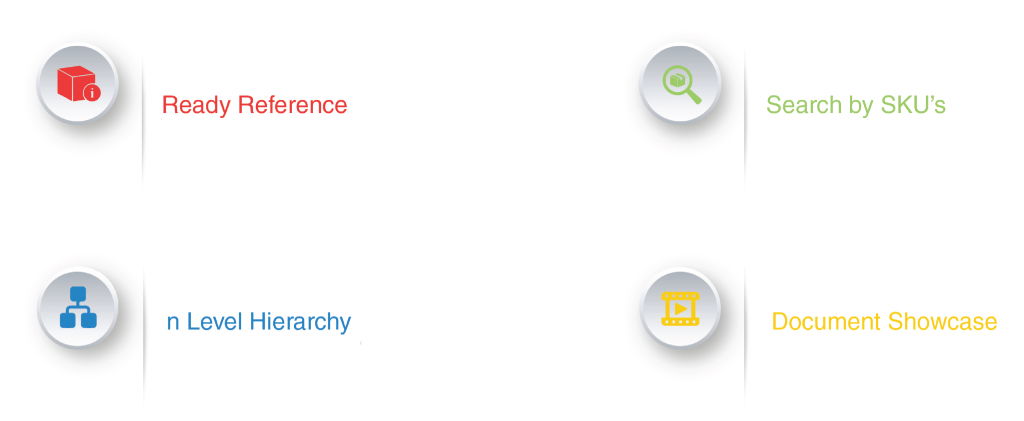 Aware your field team of the Product to sell better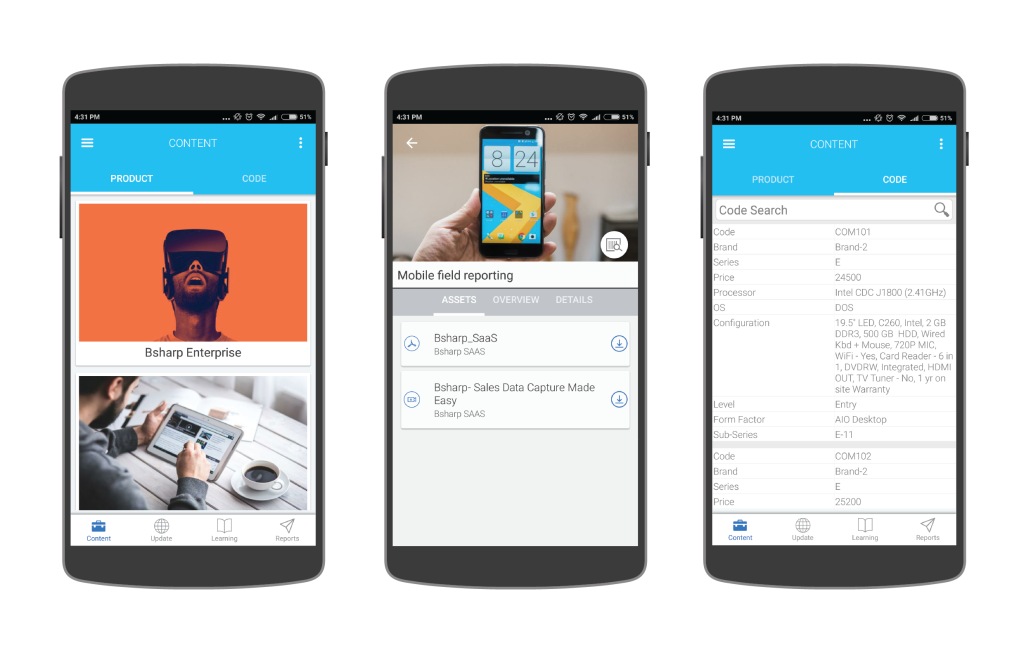 Want your field team to be sell more through the Bsharp companion app?
Contact your Bsharp Account Manager now. We will be glad to help.