Engage and communicate with your Field team in Discussion Forum
Communication conquers all. To sell better, you have to engage with your field team and communicate on a more personal level.
The Bsharp companion app has the "Discussion Forum" feature to help your field team engage and share comments on a particular product.
Engage users, share your thoughts and view real time comments as your sales team converse and discuss.
Bsharp Discussion Feature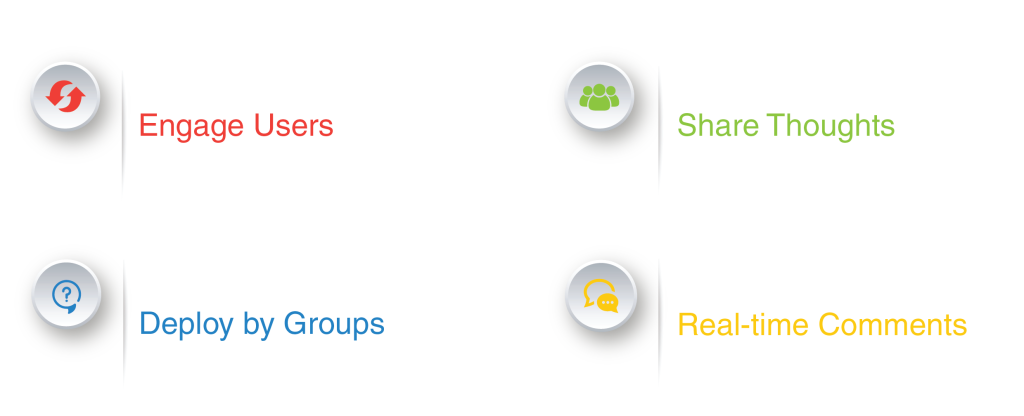 Engage with your field team and discuss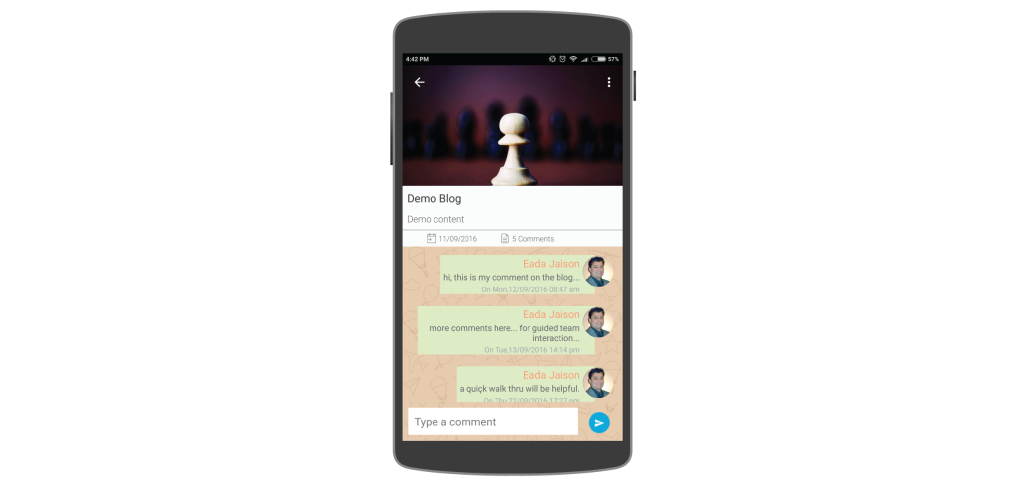 Want your field team to be sell more through the Bsharp companion app?
Contact your Bsharp Account Manager now. We will be glad to help.