Keep your Field team motivated with the Leaderboard feature
Want to get the best out of your sales team? Want your field team to be motivated? Want to make selling more fun?
The Bsharp companion app has the "Leaderboard"  feature to motivate your field team towards selling more.
Compete with the sales team and score points and reach the top of the table. Get rewards and offers on completion of trainings.
Bsharp Leaderboard Feature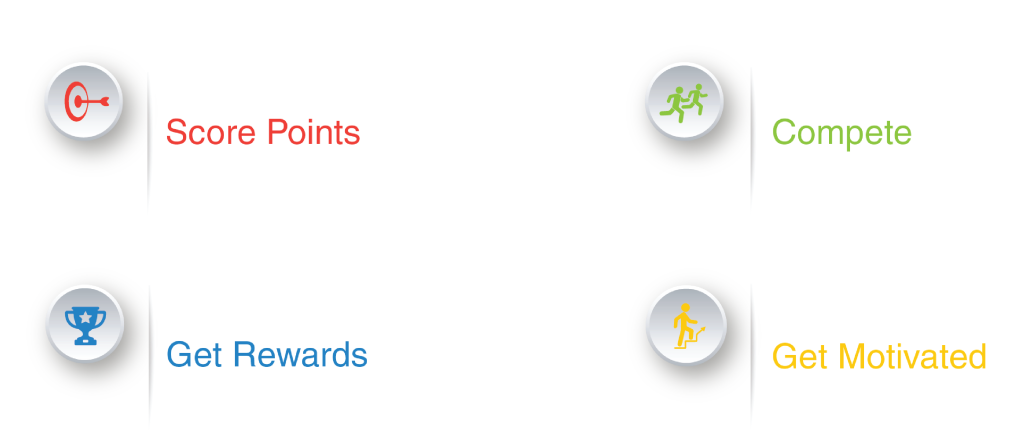 Motivate your field team to Score points and earn rewards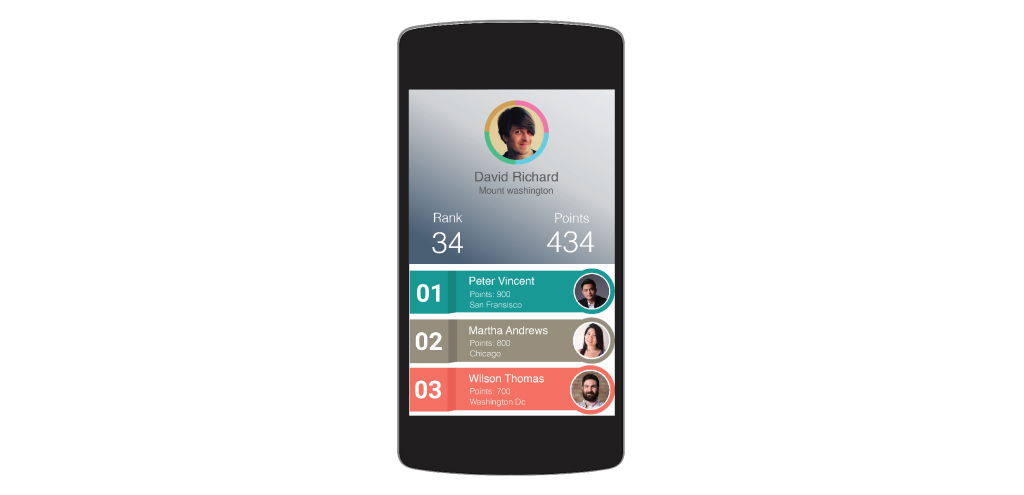 Want your field team to be sell more through the Bsharp companion app?
Contact your Bsharp Account Manager now. We will be glad to help.