Update your field team with the Broadcast feature
How can you quickly send critical updates to your field team? A new price list. Or perhaps details of a special offer. The CEO's video. How do you reach it quickly to ensure it is used in the very next customer conversation?
The Bsharp companion app has the "Broadcast" function to share quick, deal winning updates with the team, as a smartphone notification. 
Send updates, documents, voice files, videos and help your team be in sync. You can even run a quick quiz to test their understanding on the update. And let them rate the information they got.
Bsharp Broadcast Features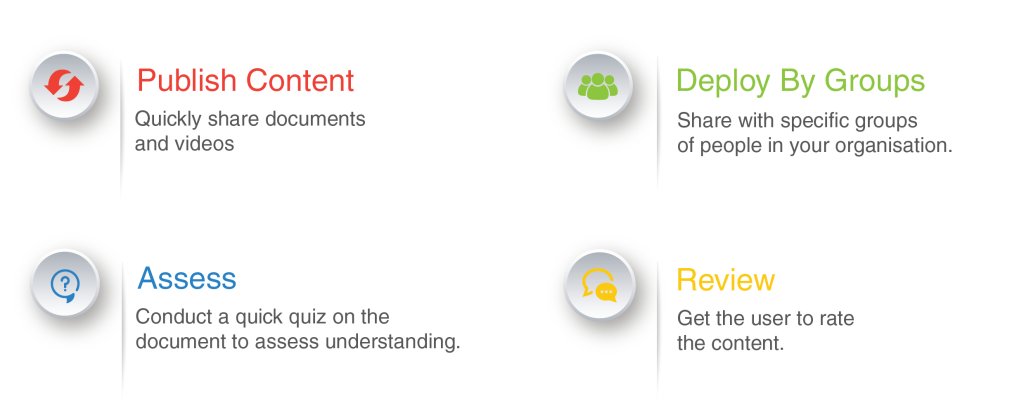 Update, Assess and Review your Field team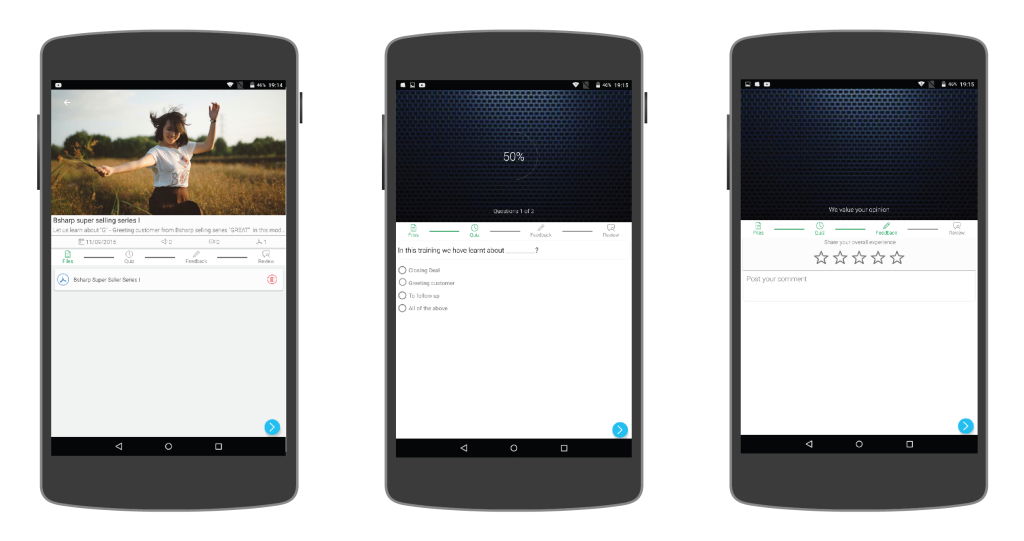 Want to send a critical update to your team through the Bsharp companion app?
Contact your Bsharp Account Manager now. We will be glad to help.