Enable your sales team for high performance. 
Enhance sales productivity through mLearning and mobile sales reporting with BsharpCorp.
Mobile Sales Enablement Platform
For the field personnel, Bsharp is a one stop app to
access selling information, complete sales training and share sales reports. Available in Android & iOS.
Share Information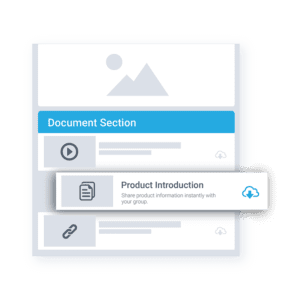 Create channels. Share links, documents,
videos to targeted users or groups.
mLearning, Assessment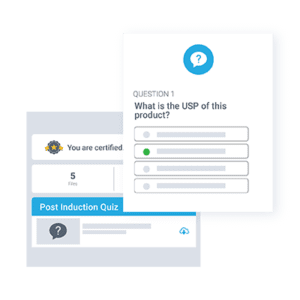 Upload sales training. Drive adoption. Discuss. Clarify. Create assessments. Certify.
Collect Sales Reports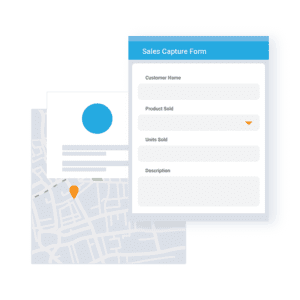 Make your own format: With customers, SKUs. Get data with GPS, Photo, Voice.
View Dashboards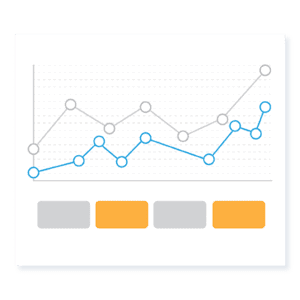 Review content consumption and assessment results. Have Insight, GPS view of sales reports.
Manage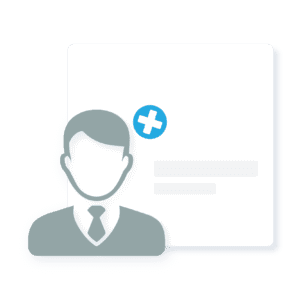 Easy on-boarding for your company and your users. Go live now.
Secure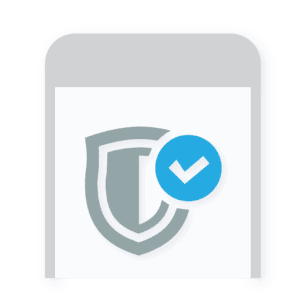 Bsharp offers enterprise class security and compliance to your IT policies.
Enable a range of usage models.
Why us? With Bsharp you can enable multiple usage models for your changing business situation. Our designers have a simple goal: Sales people need to use this app in at least 7 scenarios every day!
Impact Across Industries
Over 22000 sales personnel from
Consumer Electronics, Healthcare, Garment,
Telecom industries use Bsharp's sales enablement platform.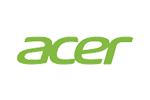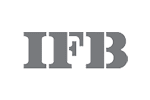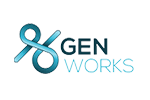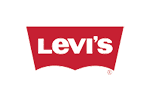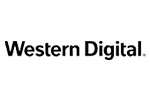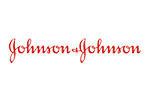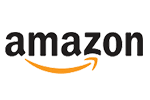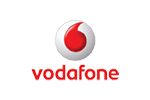 Try it for free
No credit card required.