Enable your sales team for high performance. 
Enhance sales productivity through mLearning and mobile sales reporting with BsharpCorp.
Mobile Sales Enablement Platform
For the field personnel, Bsharp is a one stop app to
access selling information, complete sales training and share sales reports. Available in Android & iOS.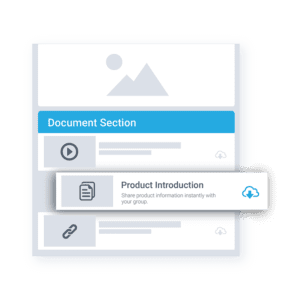 Create channels. Share links, documents,
videos to targeted users or groups.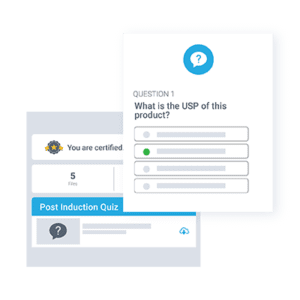 Upload sales training. Drive adoption. Discuss. Clarify. Create assessments. Certify.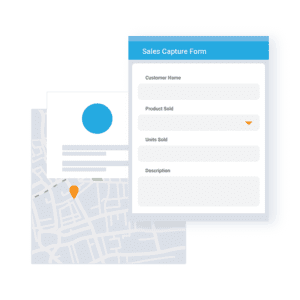 Make your own format: With customers, SKUs. Get data with GPS, Photo, Voice.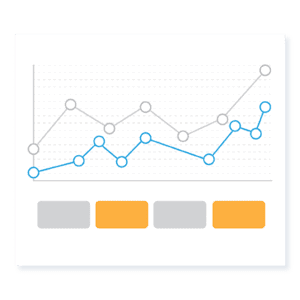 Review content consumption and assessment results. Have Insight, GPS view of sales reports.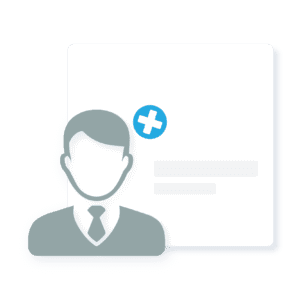 Easy on-boarding for your company and your users. Go live now.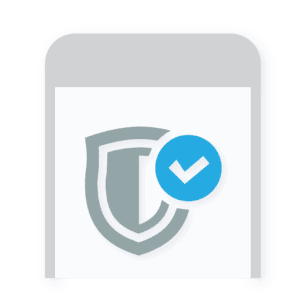 Bsharp offers enterprise class security and compliance to your IT policies.
Enable a range of usage models.
Why us? With Bsharp you can enable multiple usage models for your changing business situation. Our designers have a simple goal: Sales people need to use this app in at least 7 scenarios every day!
Over 22000 sales personnel from
Consumer Electronics, Healthcare, Garment,
Telecom industries use Bsharp's sales enablement platform.