Salesperson Companion Apps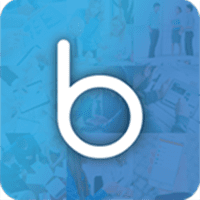 Bsharp (Nov '12) provides mobile apps and professional services required to equip, inform, train, assess, hear from and motivate a distributed sales team. Over 22,000 personnel across industries like Consumer Electronics, Healthcare, Telcom, Garments and IT Accessories use Bsharp Sales Person Companion Apps.
Bsharp's products are developed based on these basic tenets:
Communicate. Notify. Motivate the sales person to engage.
Power to the sales person
Across the hierarchy, everyone is on the know. And have the power to act.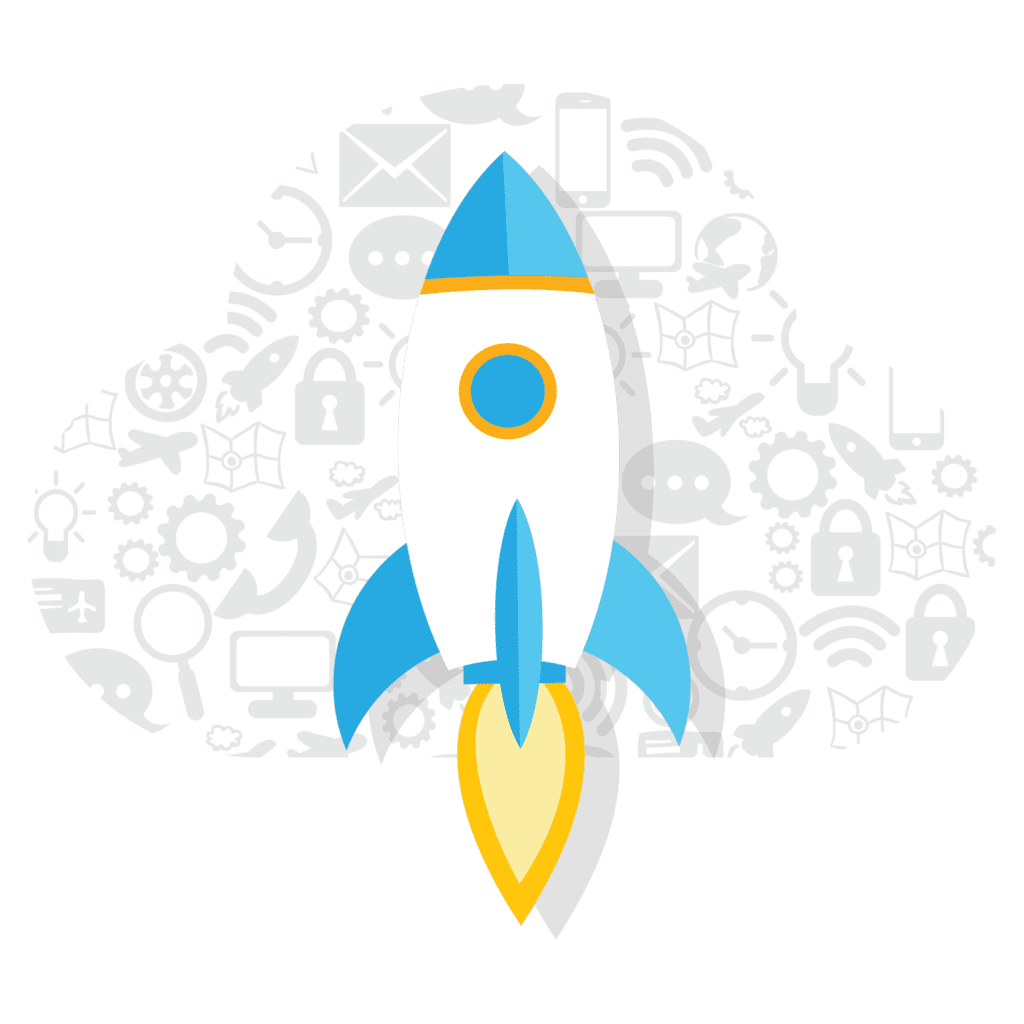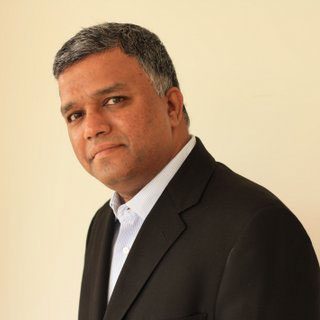 Gopal Swaminathan brings in nearly two decades of Sales and Marketing experience in Blue Chip companies like HCL, Intel and Lenovo with keen insight on the sales processes, functions and challenges. Gopal started Bsharp™ Sales Enablers in Nov '12 with a vision to build technology tools that will enable companies build a winning sales team.
Gopal has great passion for people development and his current mission is to enable and empower the sales professional. He holds a BE (Electronics and Communication) degree from CIT, Coimbatore and an PGDBA from IIM, Lucknow.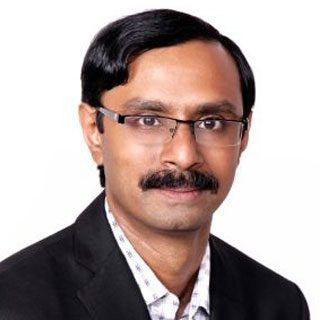 Sudhir has an extensive product development experience with intimate knowledge of managing globally distributed development teams, customers, partners and stakeholders. He is the Founder CEO of SmartCommerce Solutions since 2009. He has over 20 years of product development experience including various product development responsibilities during his 12+ years at SAP. In his last role as Vice President of SAP's NetWeaver Mobile Platform, Sudhir had set and delivered on the mobile strategy for SAP.
Sudhir holds a Bachelor's degree in Mechanical Engineering from Bangalore University and holds a Diploma in Advanced Computing from Centre for Development of Advanced Computing.
Prithvi is a seasoned technologist and entrepreneur with extensive experience with start-ups. Most recently, as VP of Technology & Delivery of Inkriti, Boston, he created & solutions for top Digital Marketing agencies. Earlier, Prithvi was the head of delivery at OATSystems (acquired by Checkpoint – NASDAQ:CKP), heading a multimillion dollar global practice. He has worked in technical and leadership capacity in several companies including Texas Instruments.
He holds a B. Tech in Electronics Engineering from IIT BHU, Varanasi and a Masters in Engineering & Management from Massachusetts Institute of Technology (MIT), Cambridge, Massachusetts.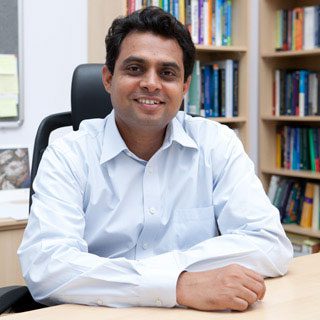 Dr. Siddharth S Singh


Co Founder & Strategic Advisor
Dr. Siddharth Singh is an Associate Dean and an Associate Professor of Marketing at the Indian School of Business, Hyderabad and Mohali. His research focus has been on the ability of firms to achieve sustainable competitive advantage. Dr. Singh also brings in great insight into marketing and sales analytics. Prior to his PhD, Professor Singh worked with Johnson & Johnson in Product Management and Sales Management.
His in-depth knowledge of the subject has resulted in "Managing Marketing: An Applied Approach", "Managing Marketing: A Concise Approach", and "The Marketing Toolkit" which he has co-authored along with Prof. Noel Capon from Columbia University, New York, USA.
Dr. Singh holds a Ph D (Marketing) from J. L. Kellogg School Of Management, North-western University and an MBA (Marketing & Finance) from the University of Illinois at Urbana-Champaign.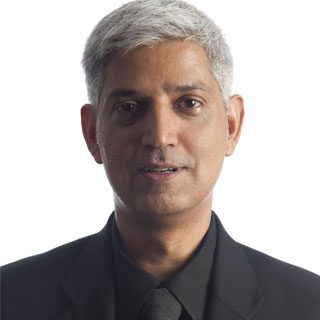 Rajev Shukla
Managing Director, Private Equity


Everstone Capital Asia, Singapore
Rajev currently serves as Managing Director, Private Equity, with Everstone Capital Asia, based at Singapore. Rajev is responsible for leading new thematic strategies, evaluation and diligence of new investment opportunities across markets, and operational leadership for management teams at investee companies, and Chairs the Operating Network at Everstone Capital. He works across a variety of themes, with a primary focus on the consumer discretionary, consumer staples, healthcare and pharmaceuticals.
Prior to Everstone, Rajev served with Unilever for over 21 years, spanning business leadership roles across India, Asia and Global Markets. He served on Unilever's Global Category Leadership Team for 7 years, most recently as Vice President and Category Lead for Global Skin Care Strategy & Business Development. In prior roles, he has been responsible for Global leadership of Unilever's flagship skin brand, Pond's and Asia Head for Skin Category. In his early career, Rajev has worked across a variety of Sales & Marketing roles in India, leading HUL's marquee brands like Lifebuoy, Fair & Lovely etc.
Rajev holds a Bachelor of Technology from the Indian Institute of Technology (IIT), Varanasi, and a Master of Business Administration from the Indian Institute of Management (IIM), Calcutta.
In his free time, Rajev loves to paint, play console video games and is an avid reader and collector of graphic novels and comics.