Communication is the first step to building engagement. With engagement, you can drive the team to a common goal and sales glory. Bsharp provides simple and powerful tools to drive engagement.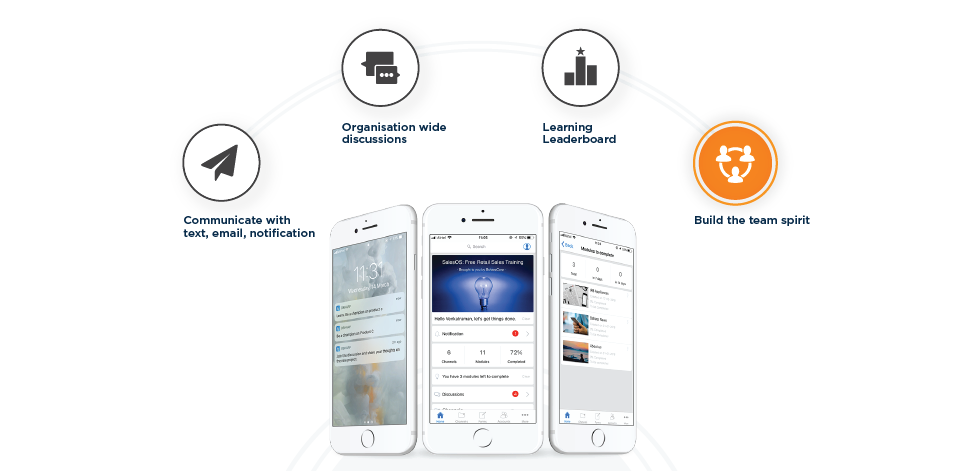 Communicate through text, email, app notification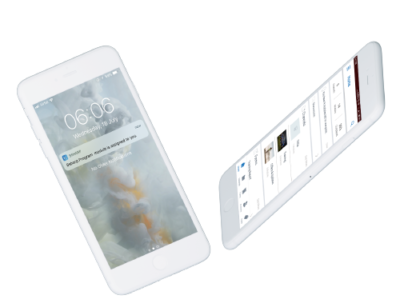 Consistent multi-modal communication is required to make usage of a platform into a habit. You have got text, email and app notification options.
Need to remind the team to complete a training? On an impending deadline for a form? On a set of leads that will benefit from a new program?
Bsharp enables easy, targeted communication.
Engage with team discussions
Set up discussions on any specific topic, with any team
Engage and scale to thousands of users
Allow users to like, reply to posts . Block users if required
Download chats for further analysis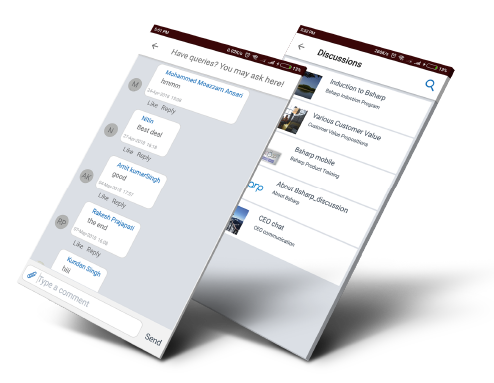 Learning leaderboards for that extra nudge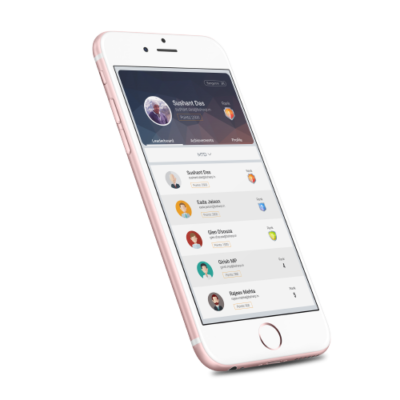 Earn points on completion of training
Know your position in your regional &
country leaderboards
ENGAGE: CHATS, CHANNELS, LEADERBOARDS
Usage models our customers have enabled