Importance of new product launch training
A field ready sales team gives a 30-45% head start for achieving the product transition objectives.

Sales people with the power of 360 degree product knowledge will be able to
Short, bite-sized videos and product demonstrations helps employees process and retain information.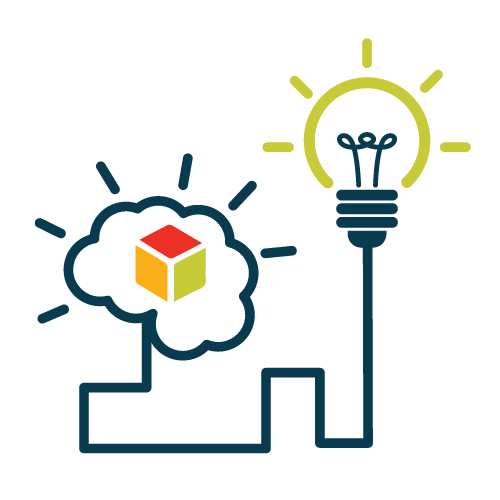 M-learning tool to train sales team on New Product

Leverage m-learning for just-in time learning support. Access product info anywhere, anytime.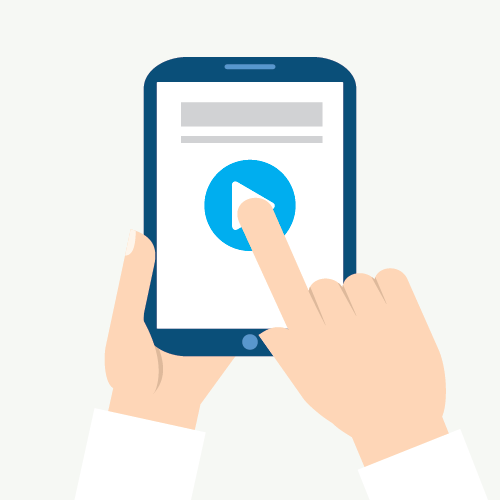 Bsharp helps you with new product launch training
Train your distributed sales team with smartphone-based program at one go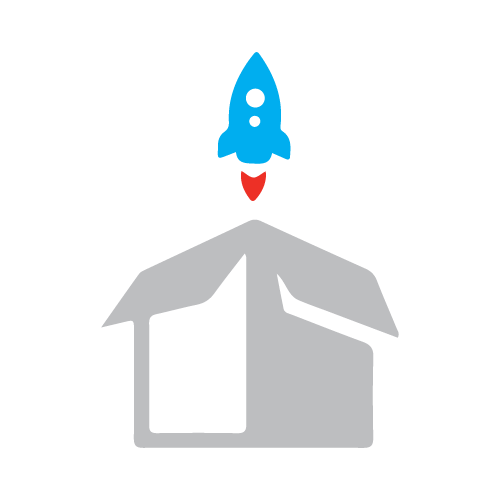 Bsharp m-learning tool enables you to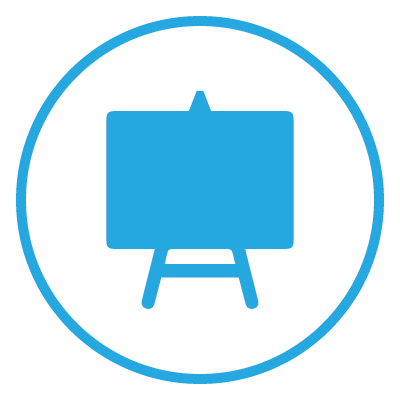 3-min sales pitch, features of the product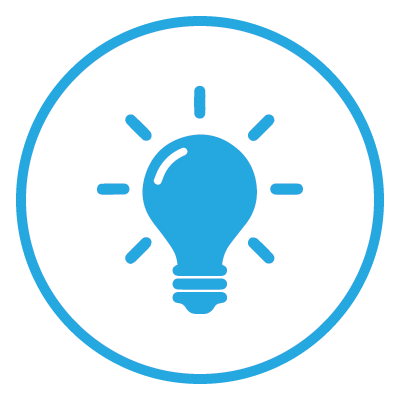 knowledge gained on the product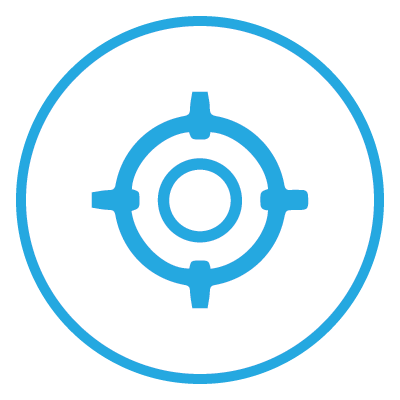 Sales & market data in real time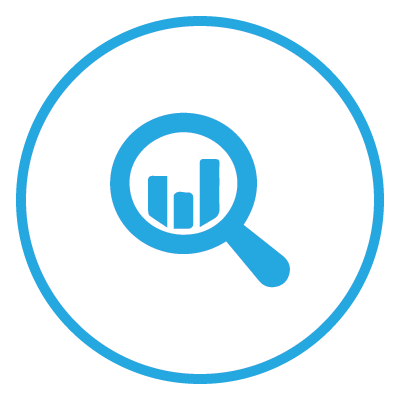 Analyse the data and take quick decisions

"Engage and enable your frontline sales team with
BsharpCorp Mobile Sales Enablement platform"
---