Enable your sales team to sell more, sell better.
Build a smarter, swifter, sharper field team with the Bsharp sales enablement platform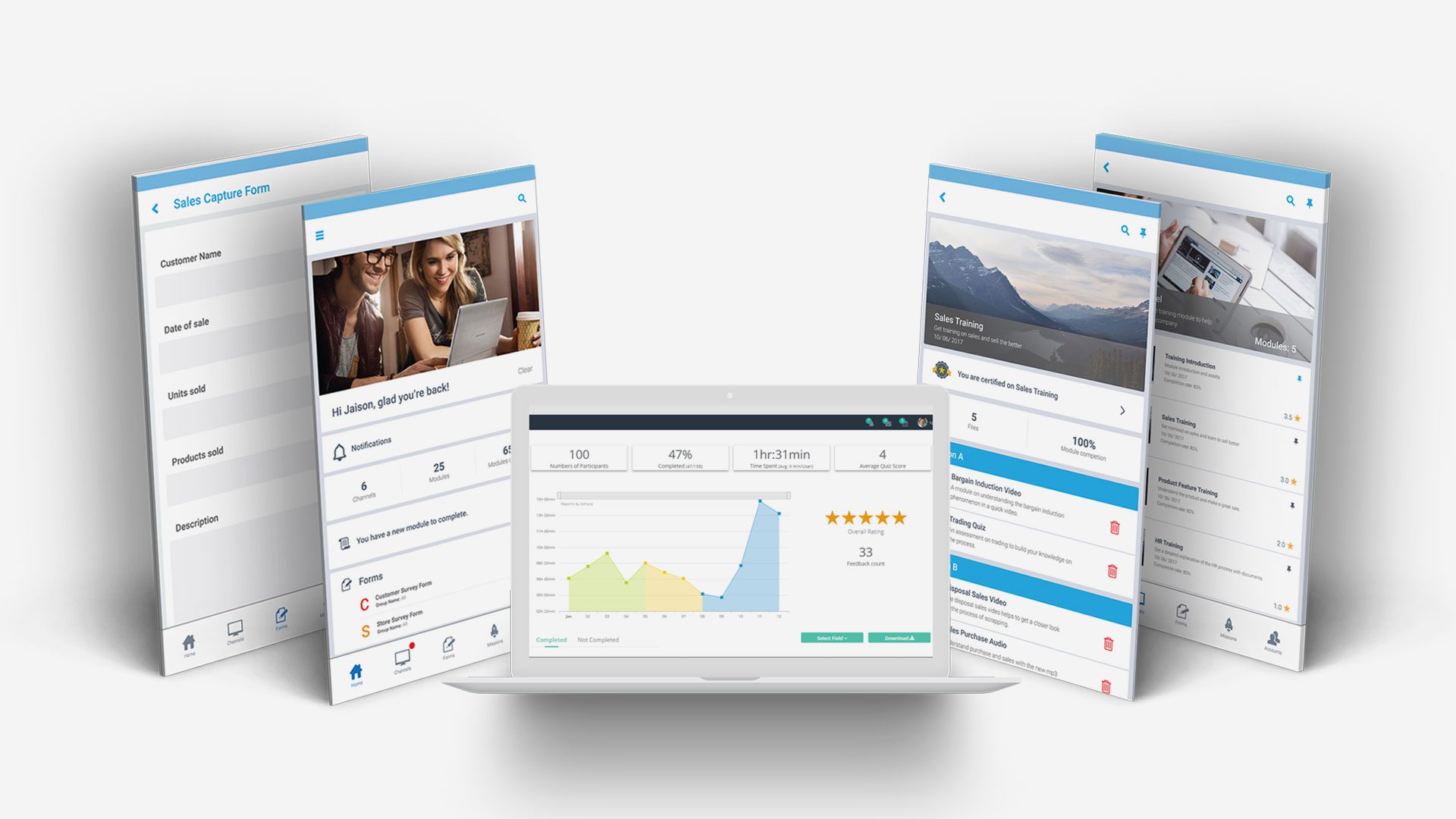 Adapts to your changing business scenario
With channel based communication and flexible reporting, Bsharp can be used in a variety of scenarios.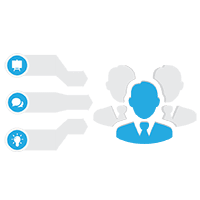 Create channels for content sharing. Deploy selling information, training, assessments, field discussions through channels.
Collect detailed analytics in terms of document usage, training adoption and knowledge scores. Drive discussions on critical topics to enable higher learning.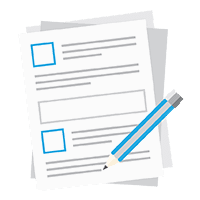 Use a standard template or make your own form. Let the field team report through that form.
Capture multiple parameters including customer details, product details, GPS Location, Photos, Voice etc. Review the information collected in backend dashboards.
Arm the sales person with the right selling information.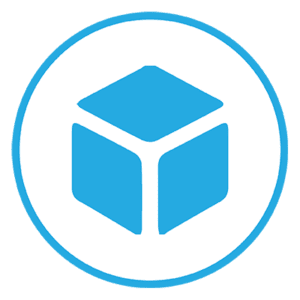 Special offers, schemes and competitive info.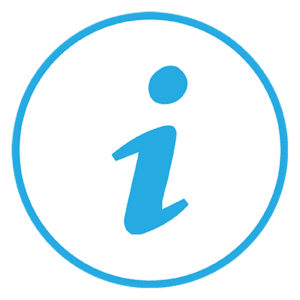 Talking points, Docs, Videos, Links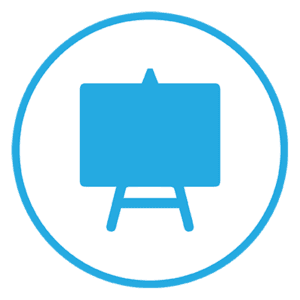 Train, Certify, Discuss with team.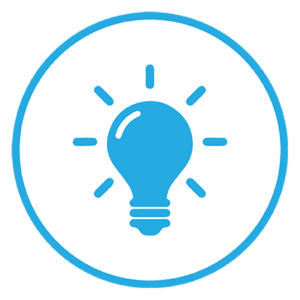 Run quiz to evaluate knowledge score.
Get real time field info for rapid decisions.
Getting reports from your distributed field team is a challenge. Changing formats.
Excel sheets. Text messages. Phone calls. Follow-ups. Collation. Is there a simpler way?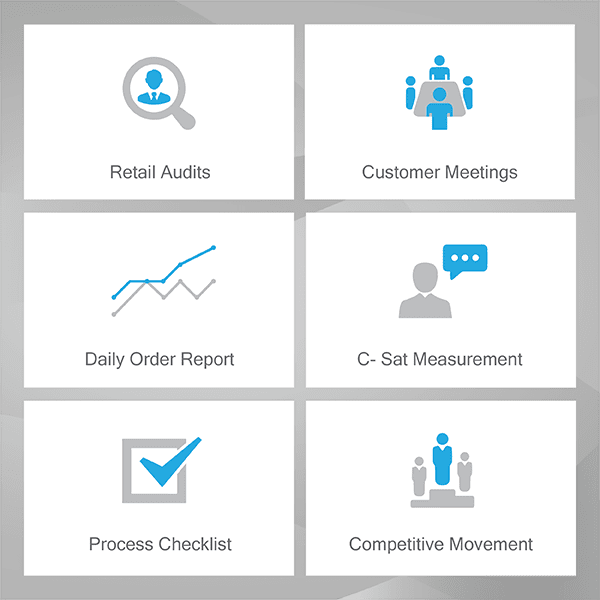 Be on the know with detailed analytics.
Rapid reaction requires real time data. Bsharp provides real time views across content consumption and field reports. Your action need not be scheduled for next month. It can be now.